Home
»
XML Sitemap – Eurotransmed.nl
Google Plus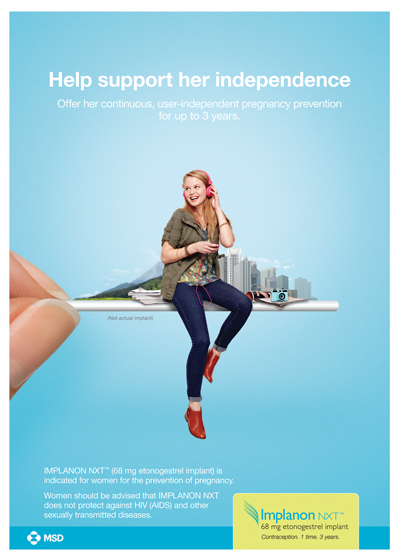 According to the U.S. Energy Information Administration (EIA), the average monthly commercial bill in 2015 was $670 nationwide. The good news is that energy costs can be lowered with the help of these 20 mobile apps. Check 'em out! #sponsored ...
Did you know that website glitches and errors account for at least $2 million in lost sales for small businesses? It's true and it could happen to you too! Luckily we've identified the key issues your site could experience along with ways to avoid them. Download the latest edition of our free magazine now to see what they are before it's too late! smallbiztrends.com/magazine ...
12 simple ideas for greening your retail store. ...